What can we help you with today?
Let's get you started with the trusted support you need for your business. Contact our support team or read through our FAQs.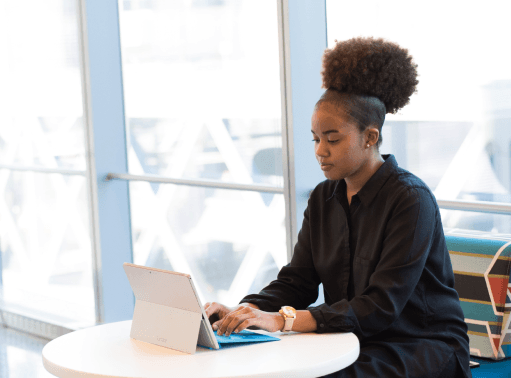 Telephone: 0506326541
Email: info@serool.com
Available between 8AM to 6PM GMT
Frequently Asked Questions
We answered questions so you don't have to ask them.