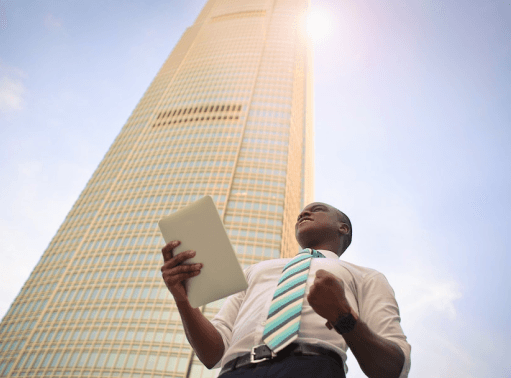 We're building your business with you
A complete platform for starting and operating a business in Ghana. Quicker, efficient and affordable.
Speed or Affordability
Stay in the comfort of your office or home and get your business running. Our team of experts and technologists satisfy our customers in record time.