Focus on your business and leave the paperwork with us.
A complete platform for starting and operating a business in Ghana Reliable, Efficient and Affordable.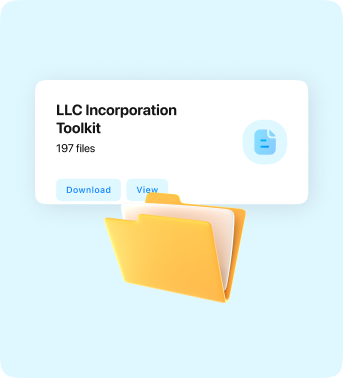 Toolkits & Templates
Whether you're starting a new company or business, these toolkits and templates can save you hundreds of hours and money
Companies that have worked with CSTS since 2019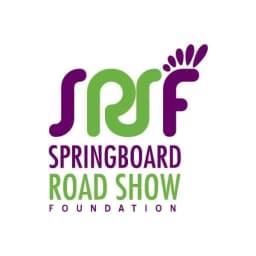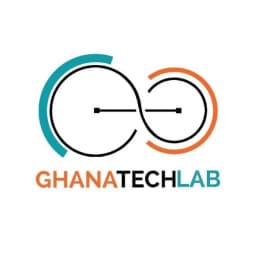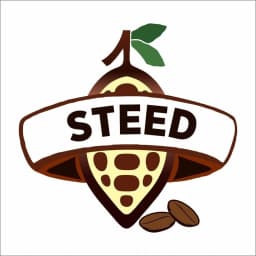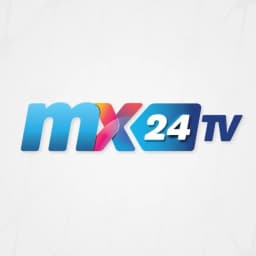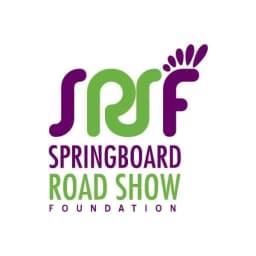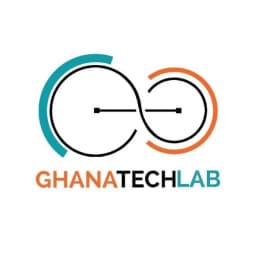 Company Logistics
Get all company secretarial logistics with a click of a button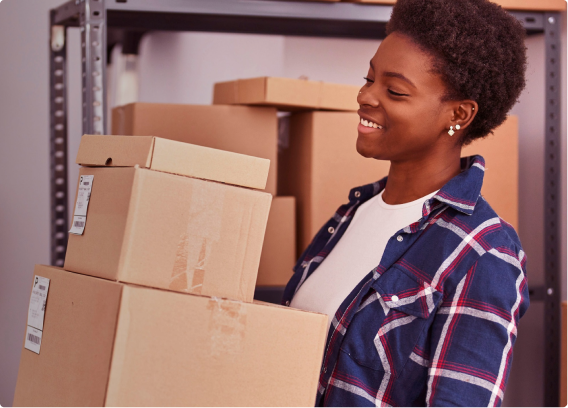 Why Serool?

Quicker
Our team of Experts attend to our clients in record time.

Convenient
Stay in the comfort of your office or home and get your business running
Affordable
Low fees so you can have cash in the bank to run your business

Simple and Easy Process
A system designed for everyone in clear and simple steps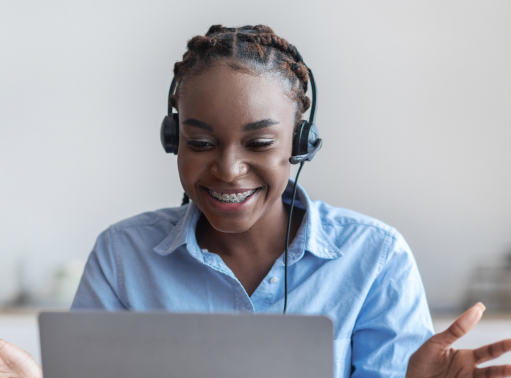 Consult an Expert
We can assure you of a seamless service with Serool for all your business needs but if any hurdle comes your way, we will put you in touch with an expert in 24 hours
Why register your business
Legal Identity
Giving you a legal structure for your business or company
Credibility & Trust
Enhances the reputation and perception of your business or company

Brand awareness
Get the advantage of making more impressions on potential business partners or investors
As a fast-growing pan-African startup, Serool provides us with tailored-made corporate and secretarial solutions, which help us help to meet both international/local corporate governance and statutory compliance. Such high-quality service enables us to focus on our core business and growth-focus activities
Regulatory notices
Get the latest updates from Office of the Registrar of Companies, Ghana Revenue Authority and all other authorities at one place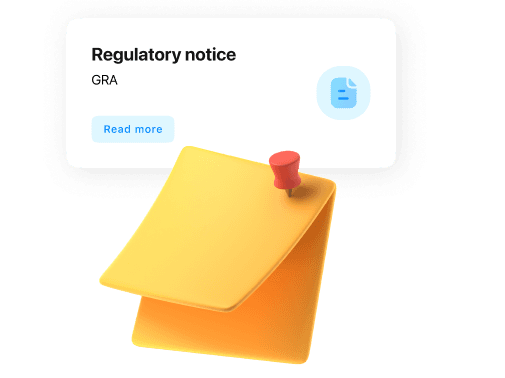 Serool Centre
A knowledge platform for starting and operating a business or company in Ghana
We will get your business registered in record time.